Wood Green Growth Track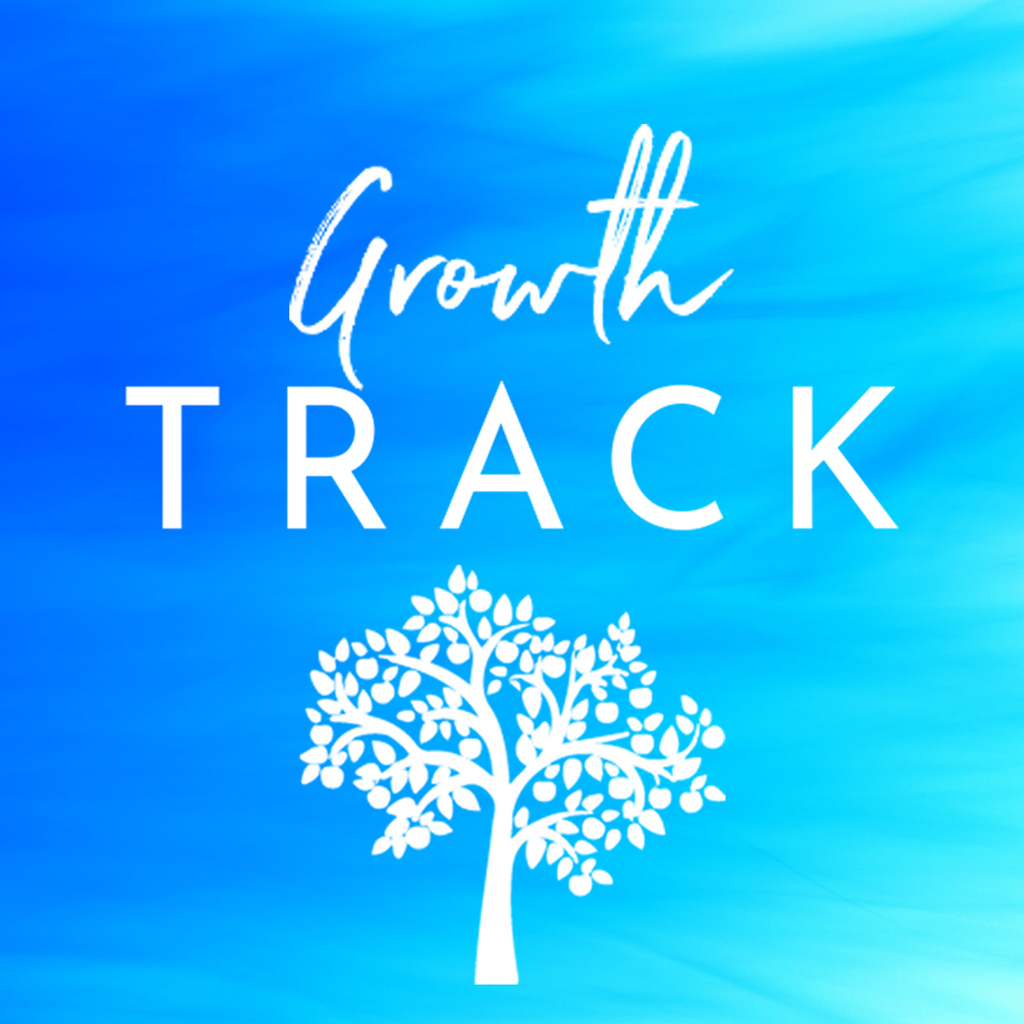 Sunday, 24 September 2023

12:30pm - 1:45pm

Cineworld Cinema, Wood Green
About
Jubilee Church Growth Track
Growth Track is a Jubilee Membership Course that introduces you to who we are as a Church; our vision, mission, and statements of Faith.

Find your purpose and live the life God created for you, by completing our 'Growth Track'. In just 4 easy steps you will explore and connect with Jubilee Church, discover your purpose & Live the life God created for you, and find out how you can serve others using your God-given gifts.

The Growth Track is made up of four steps that equip you to:
1) Explore the church
2) Connect to the church
3) Discover your purposeful design
4) Use your God-given gifts to make a difference in the lives of others.



Who is this Course for?


Anyone who started attending Jubilee in the last 12-18months and/or has not completed Growth Track



The Growth Track will take place over 4 consecutive Sundays.
Venue:

Cineworld Cinema Wood Green, The Mall, N22 6LU
Please sign up below to attend
Location
Cineworld Cinema, Wood Green The Mall, High road, London. N22 6LU
Info Ticket availability ended on Sunday, 24 September.